Be aware of Coronavirus
or COVID-19
It is worth to assimilate ounce of prevention than a pound of cure.
It is a large family of viruses (COVID-19) that can cause respiratory, enteric, hepatic, and neurological diseases and cause mysterious illnesses ranging from the common cold to more severe diseases such as MERS-CoV and SARS-CoV.  It is a new strain that was emerged in December 2019, reported in Wuhan, China and now spread to a number of countries around the world. According to WHO, Coronaviruses are zoonotic and are transmitted between animals and people.
Detailed investigation of WHO found that SARS-CoV was transmitted from civet cats to humans and MERS-CoV from dromedary camels to humans. This disease is mainly transformed from person-to-person. It seems to be spreading easily and sustainably in the community in some affected areas.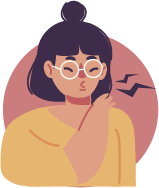 AIR TRANSMISSION BY COUGH OR SNEEZE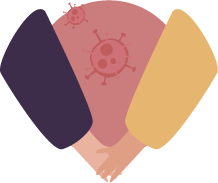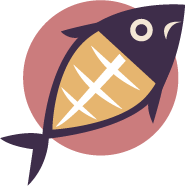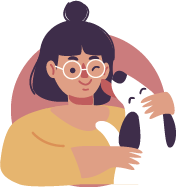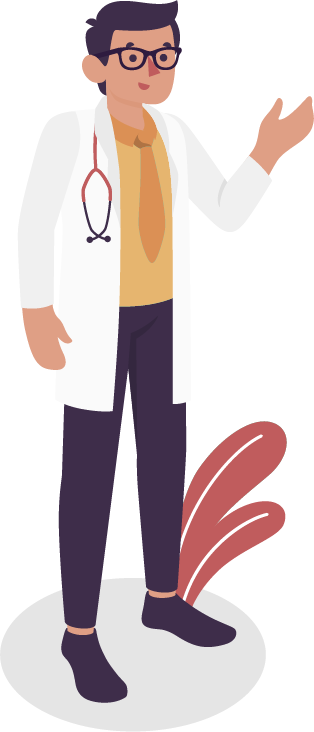 Prevention is Better than Cure
It is commonly not possible to know when you have prevented an accident. There is no vaccine to date to cure Coronavirus. So, it is better to protect yourself and help prevent spreading the virus to others.
HAVE ANY EXTRA QUESTIONS?
We Have Best Health Counselor for Your Health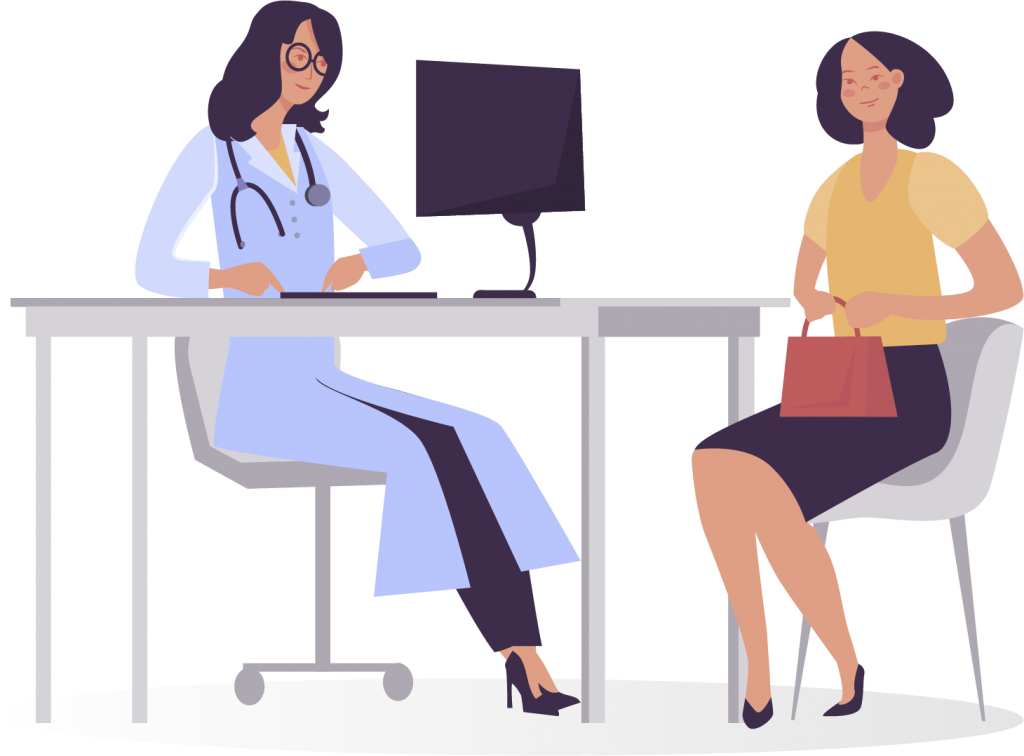 Some Health Tips & Tricks
Litora vel, vestibulum nibh imperdiet, integer purus ut vestibulum quisque consequat, facilisi aenean erat pellentesque curabitur.